Our church is a place where our doors are open to people of all backgrounds regardless, of where they are in life, or where they've been. We want all to feel welcomed, comfortable, and loved. Whether you're someone who's just starting to ask questions about God, or a committed Christian who wants to sink the roots of your faith even deeper, we believe you can find friends and a home at Calon. 
Join us in person and online, every Sunday at 11am.
We gather to worship and hear the word of God.
Life Change happens in community. Join us for our midweek house groups, a great place to make friends and grow your relationship with God.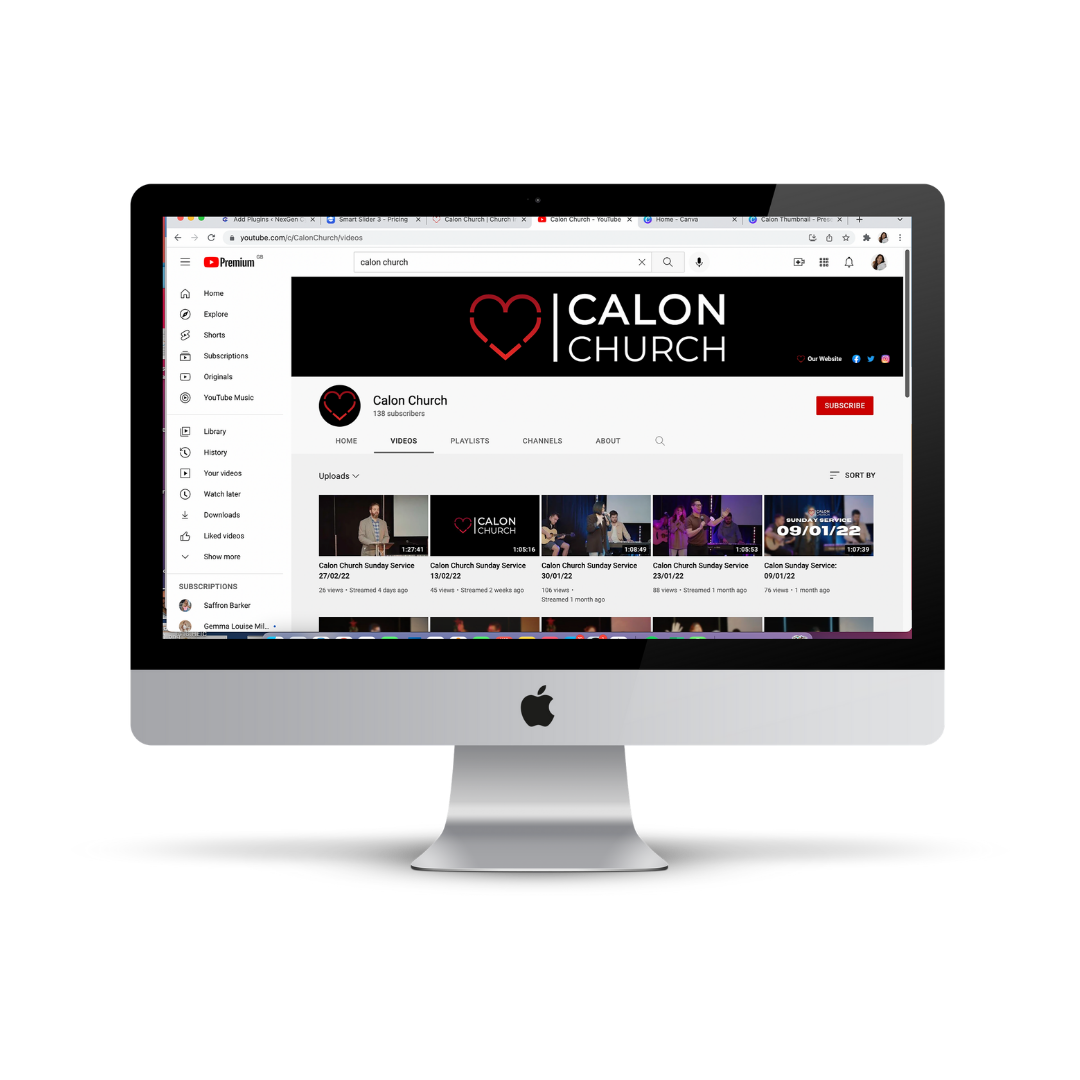 Whilst we encourage everyone to attend on a Sunday as scripture tells us, we stream our Sundays live over on YouTube every week at 11am. So if you're on your holiday, or simply can't make – you can still catch up on the word.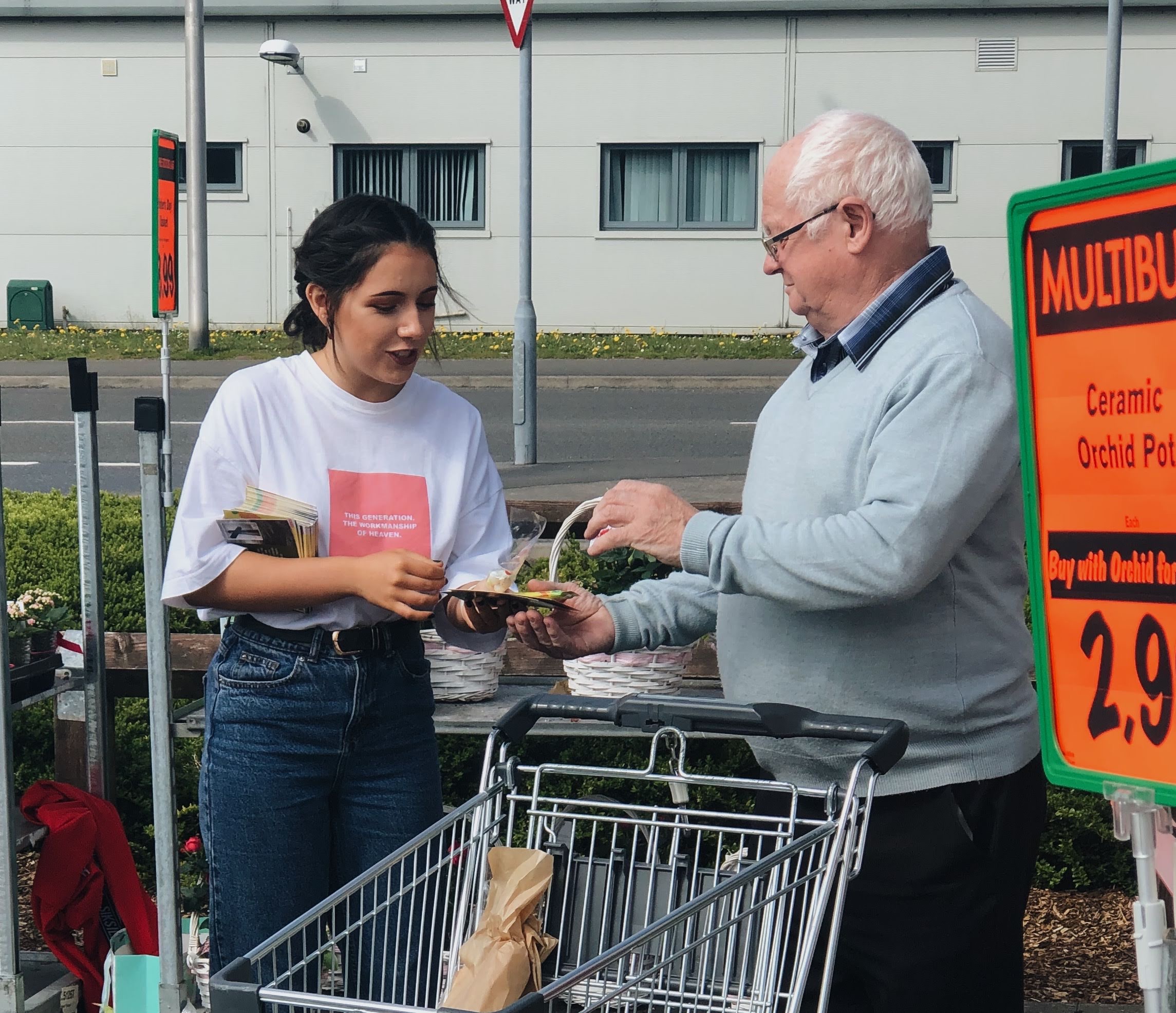 "Our passion is to reach people in our community who don't yet know God and help them find a relationship with Him." 
90 Wind Street,
Ammanford
SA18 3DU