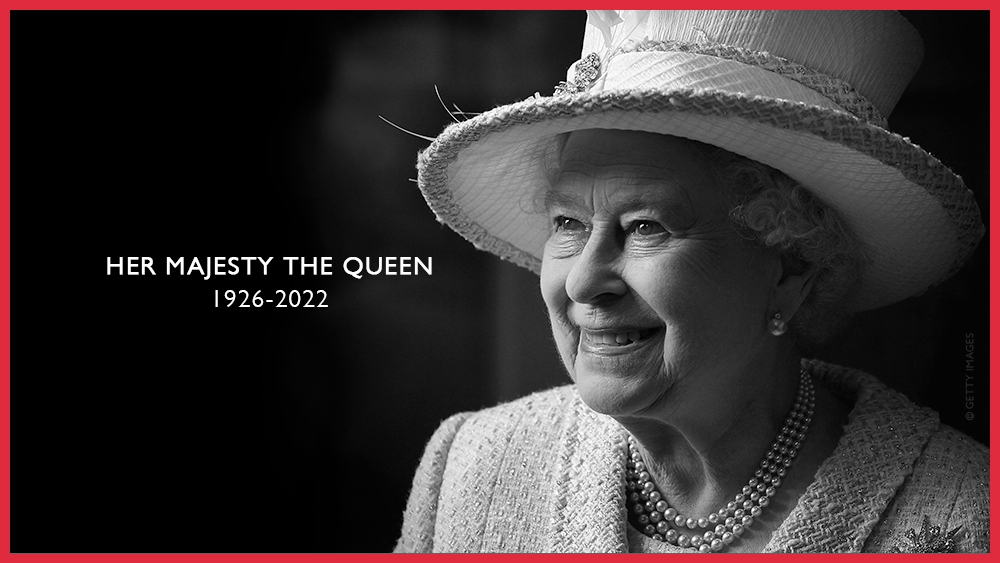 Calon Church are deeply saddened by the passing of her Majesty The Queen. A lifetime of public service leaves us with an enormous debt of gratitude. Our prayers and sympathies are with the Royal Family at this time. 
She has fought the good fight, she has finished the race, she has kept the faith. She has swapped her physical crown for her crown of righteousness, which the Lord is awarding her right now. 
"Well done, good and faithful servant."
Our church is a place where our doors are open to people of all backgrounds regardless, of where they are in life, or where they've been. We want all to feel welcomed, comfortable, and loved. Whether you're someone who's just starting to ask questions about God, or a committed Christian who wants to sink the roots of your faith even deeper, we believe you can find friends and a home at Calon. 
Join us in person and online, every Sunday at 11am.
We gather to worship and hear the word of God.
Life Change happens in community. Join us for our midweek house groups, a great place to make friends and grow your relationship with God.
Over the summer we are focussing on the Imagine Heaven series opening up for discussion and conversation around life after death. Catch up here!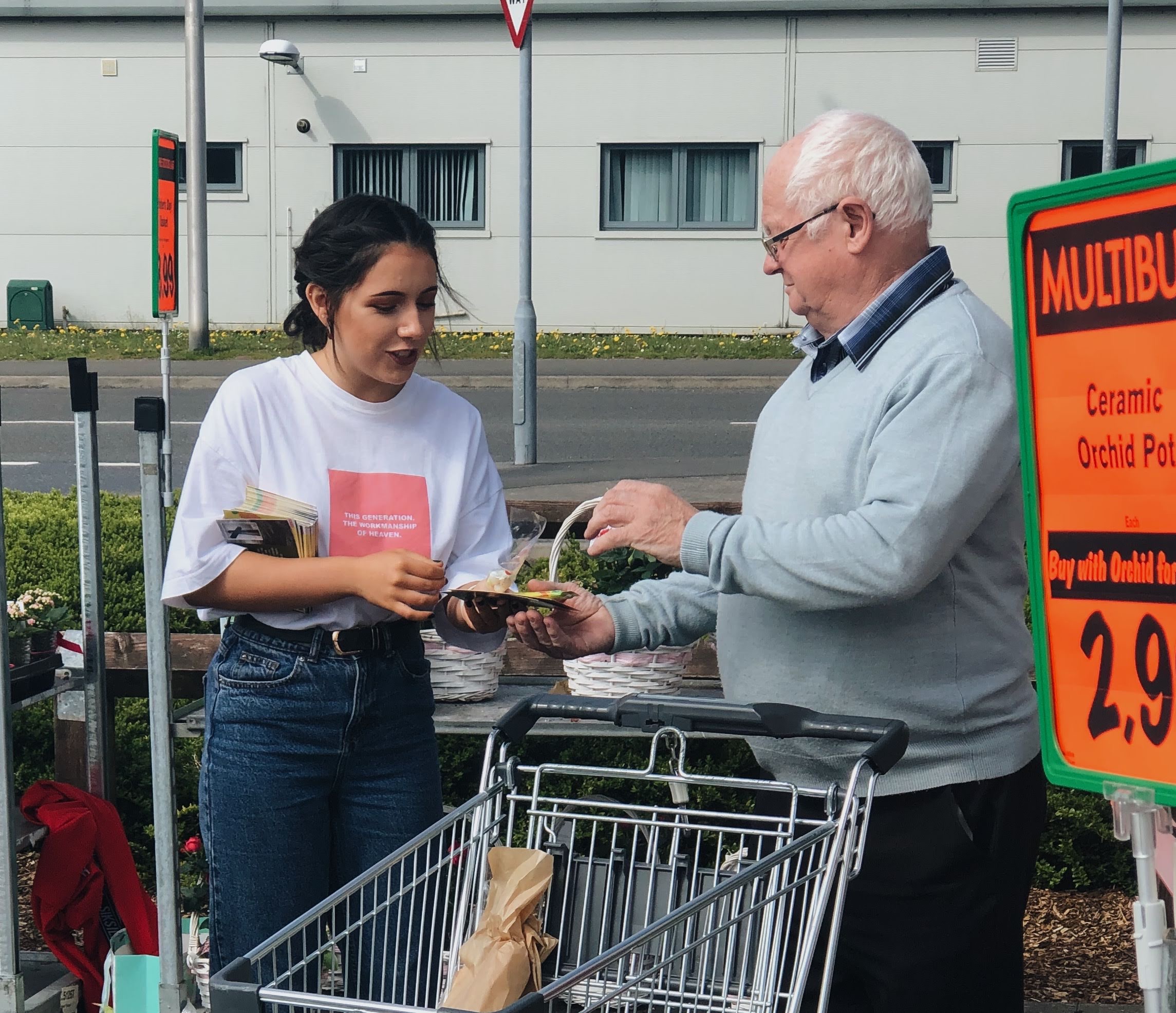 "Our passion is to reach people in our community who don't yet know God and help them find a relationship with Him." 
90 Wind Street,
Ammanford
SA18 3DU